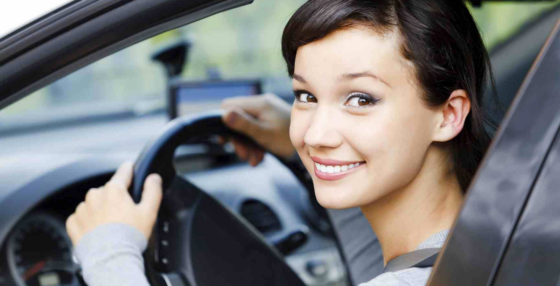 For those under 21 or 25 (insurance companies vary as to what they consider 'young') getting reasonable car insurance can be something of a nightmare. Sometimes the cost of insurance can be more than the cost of the car the young person owns. But there are ways of making it cheaper…apart from getting older!
General Rules for Obtaining the Best Insurance Quote
For any driver of any age, there are many things that can be done to reduce one's car insurance bill. Firstly, the driver should use price comparison websites to obtain the most competitive quote. Then call Direct Line, one of the leading insurers in the Australia, since they do not work with the price comparison sites, but can be very competitive. Finally, make calls directly to insurance companies and brokers, telling them the best quote you have found, and seeing if they can improve on it. You can also consult with Kia Car Dealers before going to insurance company, if you drive Kia cars. In other words, do lots of research and be prepared to haggle. You will find more detail about this in How to Save Money on Car Insurance.
Using One's Parents
One way for a young driver to sometimes save money on car insurance is to name one of his or her parents as second driver, even if they only drive the car very infrequently. This can sometimes make a lot of difference; put the details in on one of the price comparison websites and check. It is also worth getting one's parents to phone their insurance company or auto broker to arrange the insurance; sometimes in this situation it is possible to negotiate a better deal. The author knows of a case in which the father's no-claims discount was taken into account when his daughter wanted insurance, saving her a great deal of money.
However, the young driver should not under any circumstances put his or her parent down as the main driver if this is not the case. While it might cut the premium, it could invalidate any claim they needed to make.
Take More Driving Lessons
If a driver completes a Pass Plus driving course, insurance companies are more willing to offer competitive rates, sometimes cutting up to a third off the premiums. This course takes a minimum of six hours and usually costs between £ 100 and £150. However, some local authorities offer discounts of up to 50%. And the young driver could well save that amount on the insurance premium.
Driver a Cheaper Car
Generally, the less powerful the car, the less expensive the vehicle insurance premiums. So it might be worth driving a smaller car, and saving that performance car for when one is older…although performance car premiums tend to be high for drivers of any age. Also, think hard before modifying a car. Research has shown that lowering the suspension can increase premiums by £200, while adding a rear spoiler can add up to £100. If the driver does alter the car, he or she must tell the insurance company as failing to do so could mean a claim is turned down.
Car insurance for young people will never be cheap. But with care a large amount of money can be saved. And after that, it is worth driving carefully, and avoiding getting speeding tickets, in order to build up a no-claims bonus and reduce the premiums further.